Year 1 Butterflies
Welcome to Butterflies!
Our class teacher is Miss Sharples.
We are so excited to learn new things this term and  blossom into beautiful butterflies!
Summer 1
Our theme for this half term is 'The great outdoors.'
Our value for this half term is

... Forgiveness.
English - This half term we will be looking at different text types:
Fiction - Stories with a familiar setting
Non fiction - booklets
Traditional rhymes
Maths - Please see the document below to view our Maths objectives. They are broken down into half termly objectives so please view Summer 1 for our learning this half term. If you would like any support with understanding this document please come and see Miss Sharples. She is always happy to help!
Watch this space to view our most recent work in Maths!
Science: We will be learning about lots of different materials.
Geography: We will be learning some new map skills and using these to help us in our local environment.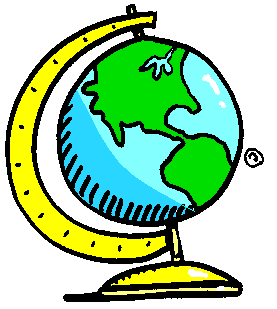 PE - We will be looking at trails around the school grounds and how to follow them. 
I wonder what we will find?!
The first 100 high frequency words plus words from your child's phonic phase.
Websites to support our learning:
Letters and Sounds
To help your child with their letter sounds please follow the link below. You will be able to hear the letter sound and sing the phonics songs.
http://www.communication4all.co.uk/http/PhonicsWeb.htm
Scroll to the bottom of the page to "Interactive Phonics Presentation"
Remember there are lots of fun learning activities in the kids zone!