Welcome to the Polar Bears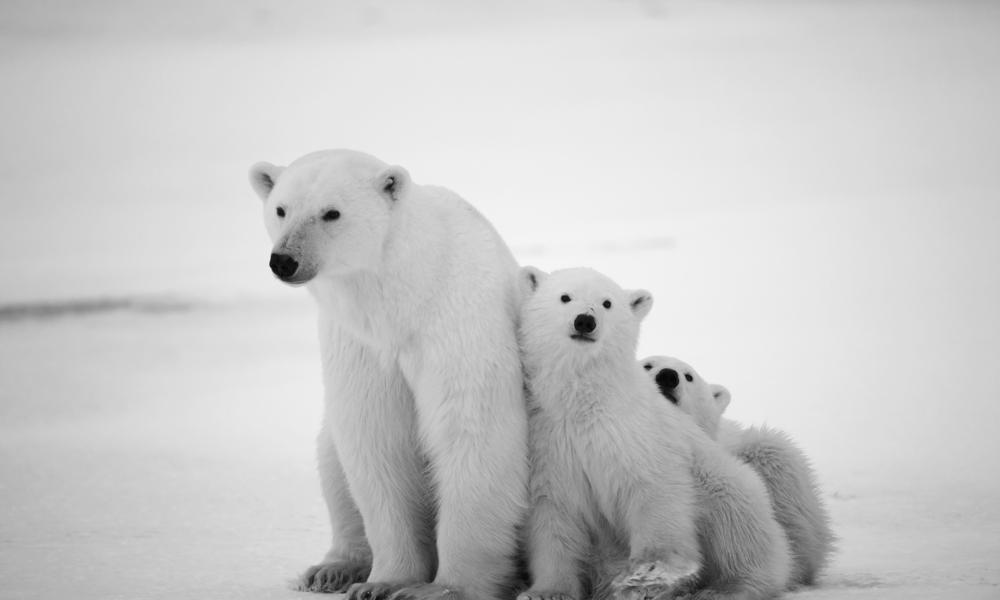 Welcome to the website for Year 2 Polar Bears. It is a very exciting school year with lots of productive work and interesting experiences. Your teacher is Miss Woodburn alongside Mrs Hester and Miss Begum
We will work hard together as a team and help each other learn and grow.
Year 2 SATs
At the end of Key Stage 1, children are required to take SAT tests. They are tested in maths and English (reading and spelling, punctuation and grammar). We try to keep the testing procedure informal – the papers are not strictly timed, and are usually taken in a normal classroom situation to keep the pressure off children. Year 2 will begin these tests on Thursday 17th May, Friday 18th May, Monday 21st May, Tuesday 22nd May and Wednesday 23rd May.
Please put these dates in your diary and ensure your child is in school on time, rested and has had a good breakfast!
I will be inviting you to attend a SATs meeting on Tuesday 17th April and will provide you with information you will need to know about Year 2 SATs. I have also attached SATs documentation below to help you get your child ready for SATs.
Maths -
Please see the document below to view our Maths objectives. They are broken down into half termly objectives so please view Spring 1 for our learning this half term. If you would like any support with understanding this document please come and see Miss Woodburn. She is always happy to help!
Watch this space to view our most recent work in Maths!
English -
This half term we will be looking at classical poetry such as the Owl and the Pussycat. We are very confident with poetry in Year 2 now so we are going to try and write our own classical poem.
We will also be doing lots of writing in all different types of genres to showcase all our wonderful skills we have been learning throughout the year such as apostrophes, conjunctions, contraction, adverbs, noun phrases and much much more ...
See below for our 'theme' and 'genre' coverage in English throughout the year.
We have started Book Bingo in the Penguin's class and we already have some names of children on our bingo cards. The children have been very excited about this as they win prizes when they have completed a full line and when they have completed the whole board.
The themes are:
A diary story
A book recommended by someone at home
A book by an author you have never heard of
A book with an animal in it
A book recommended by a friend
An online book
A book that has more than 50 pages
A book that has been made into a film
SATS Documentation -
If you want to support your child with the end of year assessments below are some documents to help.