Year 2 Polar Bears
Welcome to the Polar Bears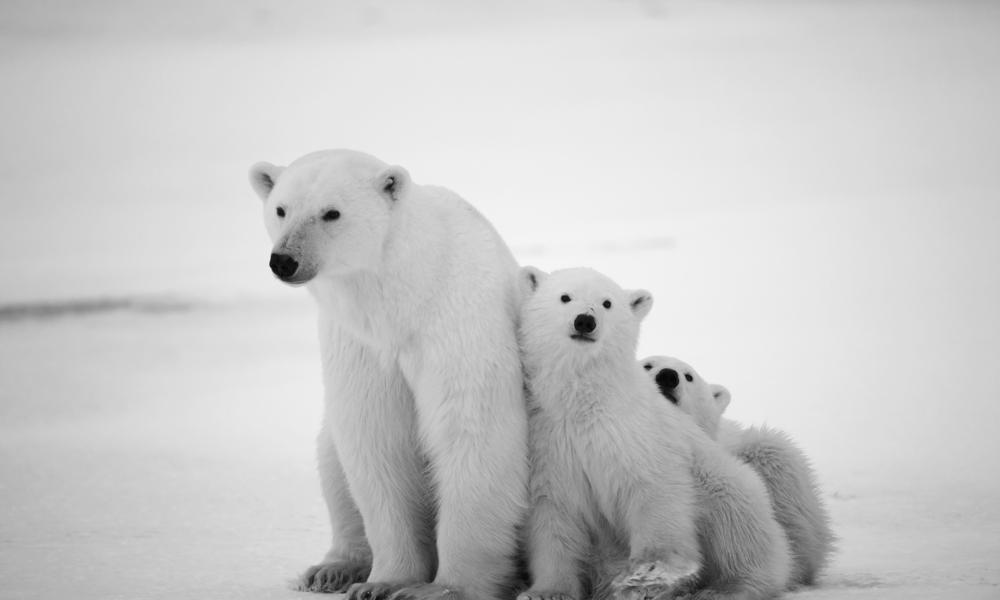 Welcome to the website for Year 2 Polar Bears. It is a very exciting school year with lots of productive work and interesting experiences. Your teacher is Miss Woodburn.
We will work hard together as a team and help each other learn and grow.
The exciting time of... Summer 2
WOW! The children are getting ready for Lower Key Stage 2 this half term and putting everything they have been learning over the year into practise. The children have worked so hard and we are incredibly proud of them. Well done Year 2!
Our Value this half term is ... CREATIVITY
Maths -
Please see the document below to view our Maths objectives. They are broken down into half termly objectives so please view Summer 1 for our learning this half term. If you would like any support with understanding this document please come and see Miss Woodburn. She is always happy to help!
Watch this space to view our most recent work in Maths!
English -
This half term we will be looking at:
Seaside stories
Seaside Explanation Texts
Seaside Poems
Our theme this half term is 'Buckets and Spades'! 
The text we will be reading is Billy's Bucket by Kes Gray and Garry Parsons. 
We will be completing this unit with our own visit to the seaside. We will be able to smell, feel, taste and hear all the seaside has to offer! We can't wait
Topic
Our topic this half term is 'Buckets and Spades'
    Our lead subjects within this topic are History and Science. 
Science
We will be looking at materials and what materials we would find by the seaside. We will also be researching famous Scientists like John McAdam, Charles MacIntosh and John Dunlop.
SATS Documentation -
If you want to support your child with the end of year assessments below are some documents to help.
Bulletins
2018/2019 Curriculum Overview