Year 2 Polar Bears
Welcome to the Polar Bears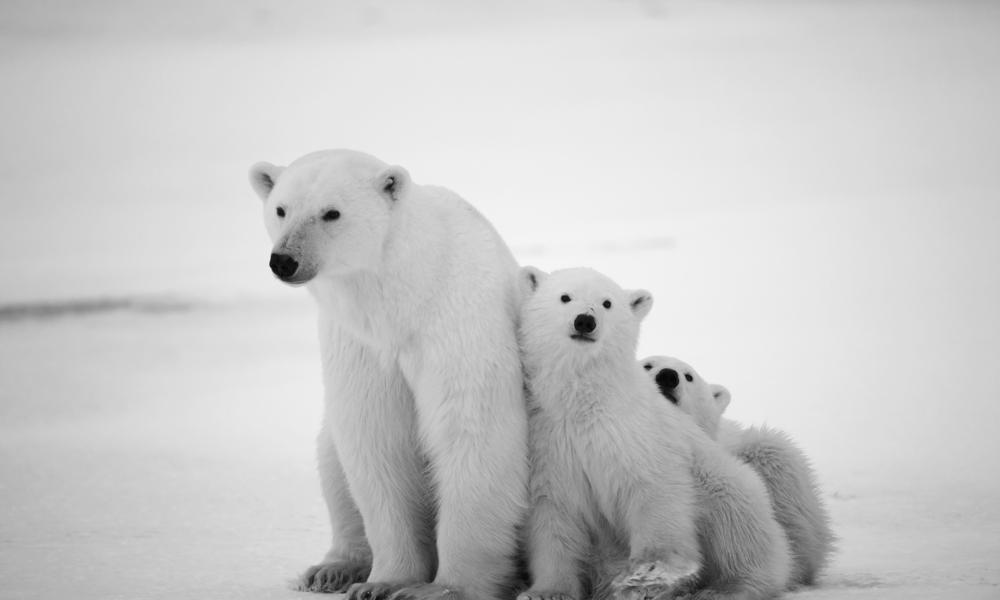 Welcome to the website for Year 2 Polar Bears. It is a very exciting school year with lots of productive work and interesting experiences. Your teacher is Miss Woodburn alongside Miss Begum
We will work hard together as a team and help each other learn and grow.
The exciting time of... Autumn 1
Our Value this half term is ... Compassion
Maths -
Please see the document below to view our Maths objectives. They are broken down into half termly objectives so please view Spring 1 for our learning this half term. If you would like any support with understanding this document please come and see Miss Woodburn. She is always happy to help!
Watch this space to view our most recent work in Maths!
English -
This half term we will be looking at:
Stories with Familiar Settings
Non-Chronological Reports
Poems on a Theme
The first text that we will be looking at is ...
Who is Katie Morag? Where does she live? Will I have read a story like this before?
I have so many things that I would like to find out! 
Watch this space for our most recent English work.
We have started Book Bingo in the Penguin's class and we already have some names of children on our bingo cards. The children have been very excited about this as they win prizes when they have completed a full line and when they have completed the whole board.
The themes are:
A diary story
A book recommended by someone at home
A book by an author you have never heard of
A book with an animal in it
A book recommended by a friend
An online book
A book that has more than 50 pages
A book that has been made into a film
Topic
The Place Where We Live
Our lead subjects within this topic are history and geography.
History:
What was Blackburn like 20 years ago?
What jobs did the people do?
What does the past mean?
Did my school always look like it does today?
What would my life have been like in the past?
Geography:
Can I name some features of where I live?
What does human features mean?
Can I read and create a map?
Can I take photographs of where I live?
What would I improve about my local area? Why?
Watch this space for our most recent topic work! We will also be doing art, music and computing all linked to our topic.
SATS Documentation -
If you want to support your child with the end of year assessments below are some documents to help.
Bulletins
2018/2019 Curriculum Overview