Year 2 Polar Bears
Welcome to the Polar Bears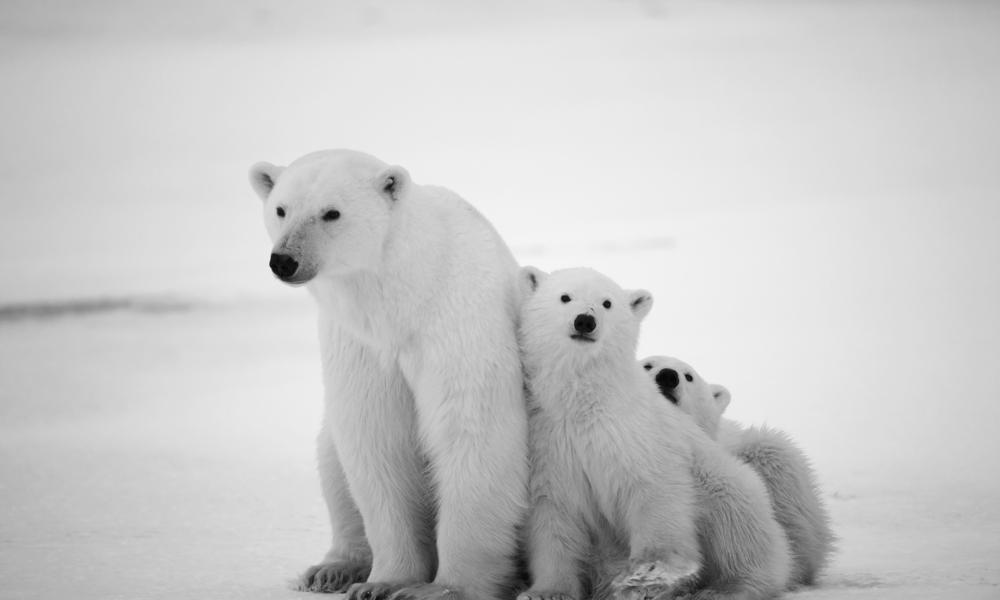 Welcome to the website for Year 2 Polar Bears. It is a very exciting school year with lots of productive work and interesting experiences. Your teacher is Miss Woodburn alongside Miss Begum.
We will work hard together as a team and help each other learn and grow.
The exciting time of... Summer 1
Summer is a very busy term here in Year 2, please keep your eyes on our class page for lots of SATs preparation resources.
Our Value this half term is ... Forgiveness
Maths -
Please see the document below to view our Maths objectives. They are broken down into half termly objectives so please view Spring 2 for our learning this half term. If you would like any support with understanding this document please come and see Miss Woodburn. She is always happy to help!
Watch this space to view our most recent work in Maths!
English -
This half term we will be looking at:
'Animal Adventure Stories'
'Letters'
'Classic Poems'
Our theme this half term is 'Wind in the Willows' ! 
The text we will be reading is Wind in the Willows by Kenneth Grahame. 
We will be collecting vocabulary, making predictions and inferences about characters and events in the story. 
We also be writing a sequel to Wind in the Willows and we will share some of these with you! 
Keep checking the website as we will upload some of the children's writing!
Topic
    Our lead subjects within this topic are Geography and Science. 
Science
We will be looking in detail at living things and their habitats. We will do this by:
Exploring and comparing the differences between living, dead and never lived. 

Identifying living things and their habitats,

Different animals living in different habitats

Investigating whether seeds can grow in the dark. 

Local habitats

Finally we will also be looking at the life cycle of a caterpillar by observing and watching our very own caterpillars in class!
Geography
In Summer 1, we will be looking at seasons and how they affect our days. We will be concentrating on the United Kingdom. Finally, we will write our own weather report and record it on the iPads. watch this space!
SATS Documentation -
If you want to support your child with the end of year assessments below are some documents to help.
Bulletins
2018/2019 Curriculum Overview