Year 2 Polar Bears
Welcome to the Polar Bears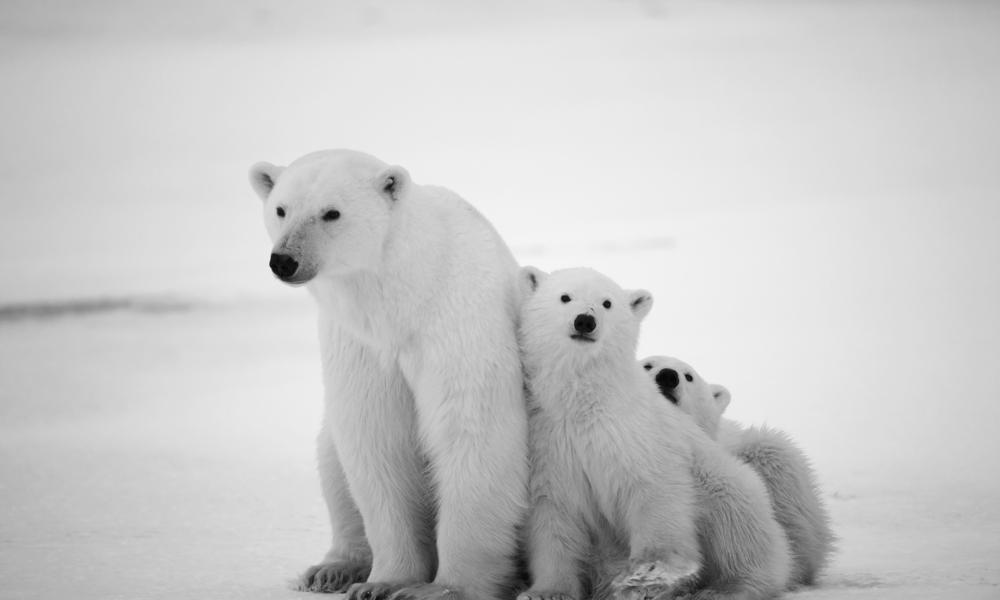 Welcome to the website for Year 2 Polar Bears. It is a very exciting school year with lots of productive work and interesting experiences. Your teacher is Miss Woodburn alongside Miss Begum
We will work hard together as a team and help each other learn and grow.
The exciting time of... Autumn 2
Our Value this half term is ... Courage
Maths -
Please see the document below to view our Maths objectives. They are broken down into half termly objectives so please view Autumn 2 for our learning this half term. If you would like any support with understanding this document please come and see Miss Woodburn. She is always happy to help!
Watch this space to view our most recent work in Maths!
English -
This half term we will be looking at:
Traditional stories with a twist 
Poems on a theme 
A range of non-fiction texts 
The first text we are looking at is: 
We will be looking at the features of traditional tales, specific text type vocabulary and we will be writing our own traditional tale with a twist! We will also be orally retelling our own stories to our peers. We are very excited. The Polar Bears have really enjoyed reading these new traditional stories that have a interesting twist. 
Topic
Our topic this half term is Fighting Fit! 
Science: 
We will be learning about: 
the basic things humans need to survive 
the importance of exercise
medicines to help us when we are poorly 
how humans grow 
Art:
We will be learning to draw bodies using different art resources. We will be using charcoal to create a 3D effect. We will also be using paint, oil pastels and chalk in different ways to create different effects.
We are very excited to use clay to create our own models of the human body! 
SATS Documentation -
If you want to support your child with the end of year assessments below are some documents to help.
Bulletins
2018/2019 Curriculum Overview